The CAMP Student Council is an ASNMSU chartered student organization whose purpose is to assist students in enriching their college experience through community service, fundraising, social activities and promoting leadership skills.
The CAMP Student Council is open to any student within the University or any of its branches. Attending CAMP Student Council meetings, which are bi-weekly this year, can be of great benefit in such a way that you become part of a family oriented group. Check out the CAMP Calendar for meeting dates and times.
Sponsored Events:
"Nuestra Cultura" A Theatrical Performance
A play and musical performance organized by the CAMP Student Council, depicting the life and culture of student farmworkers.
2021 Welcome Back Event
CAMP Student's celebrate the return of classes with an event at the park filled with tons of fun games.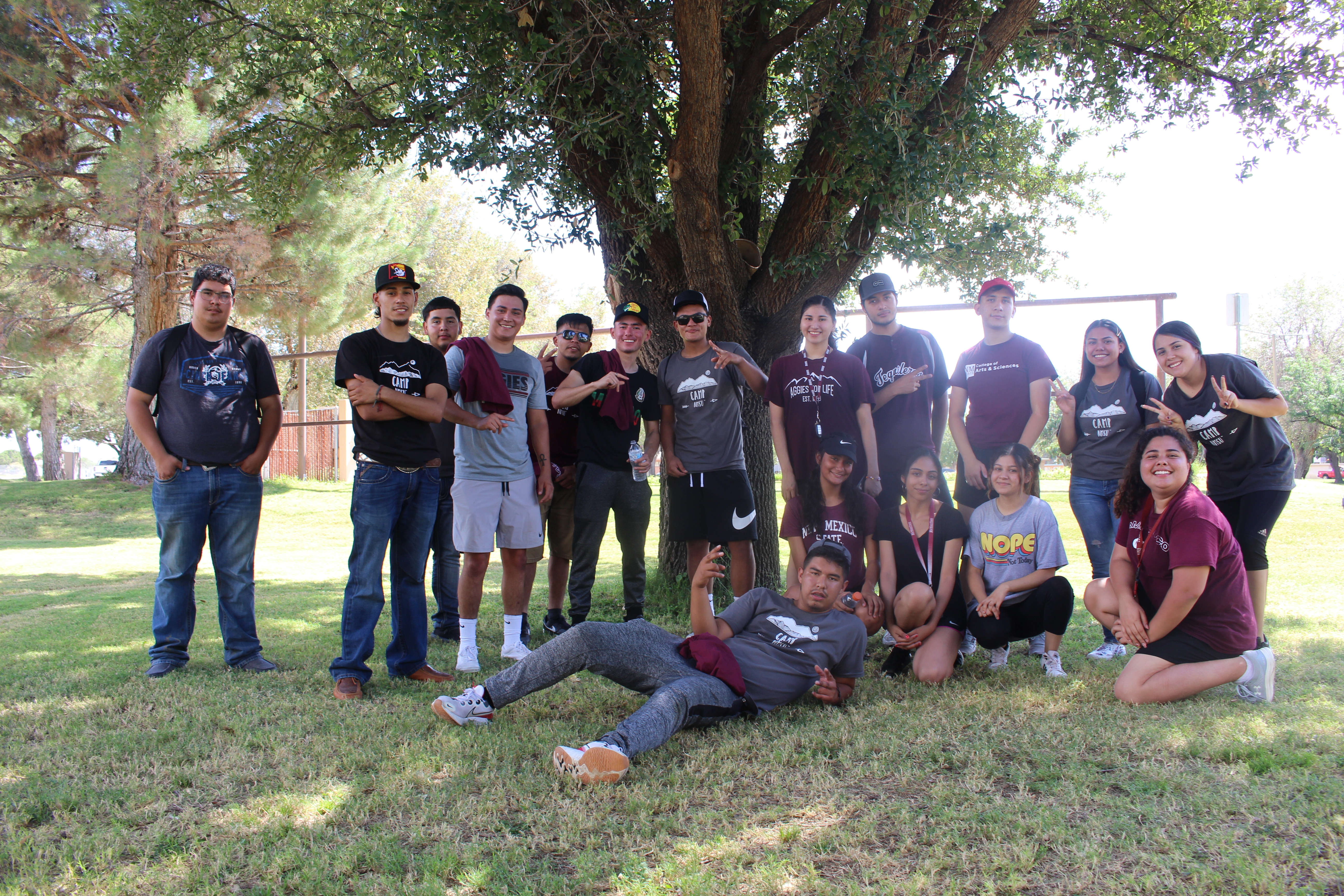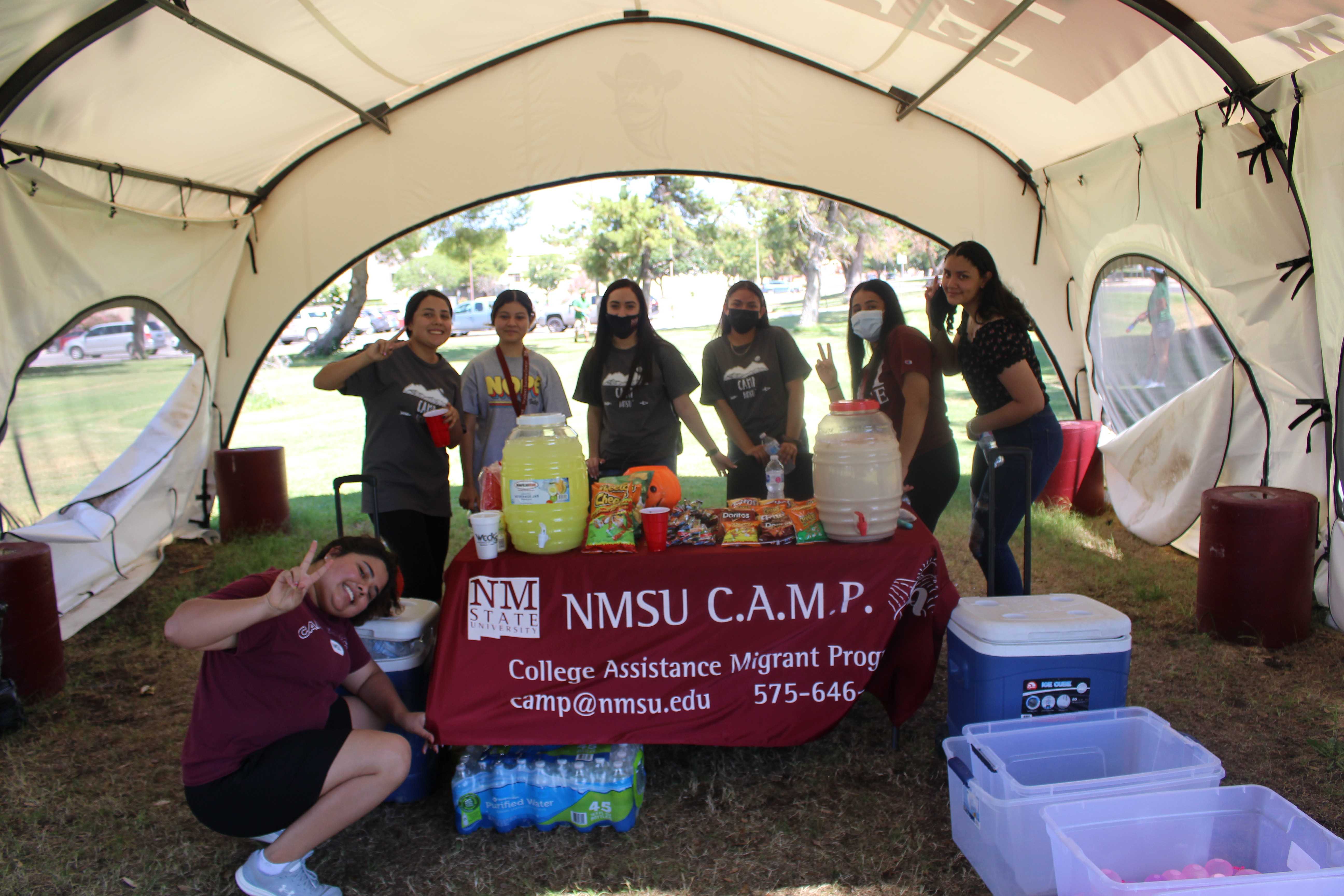 Sammy Gurulé Memorial Scholarship Fundraiser
Sammy Gurulé was a former CAMP student who tragically lost his life in the fall of 2006.  The fundraiser is an enchilada dinner and was established by the Student Council and his parents, Phyllis and Edwin Gurulé.  The dinner takes place every spring semester.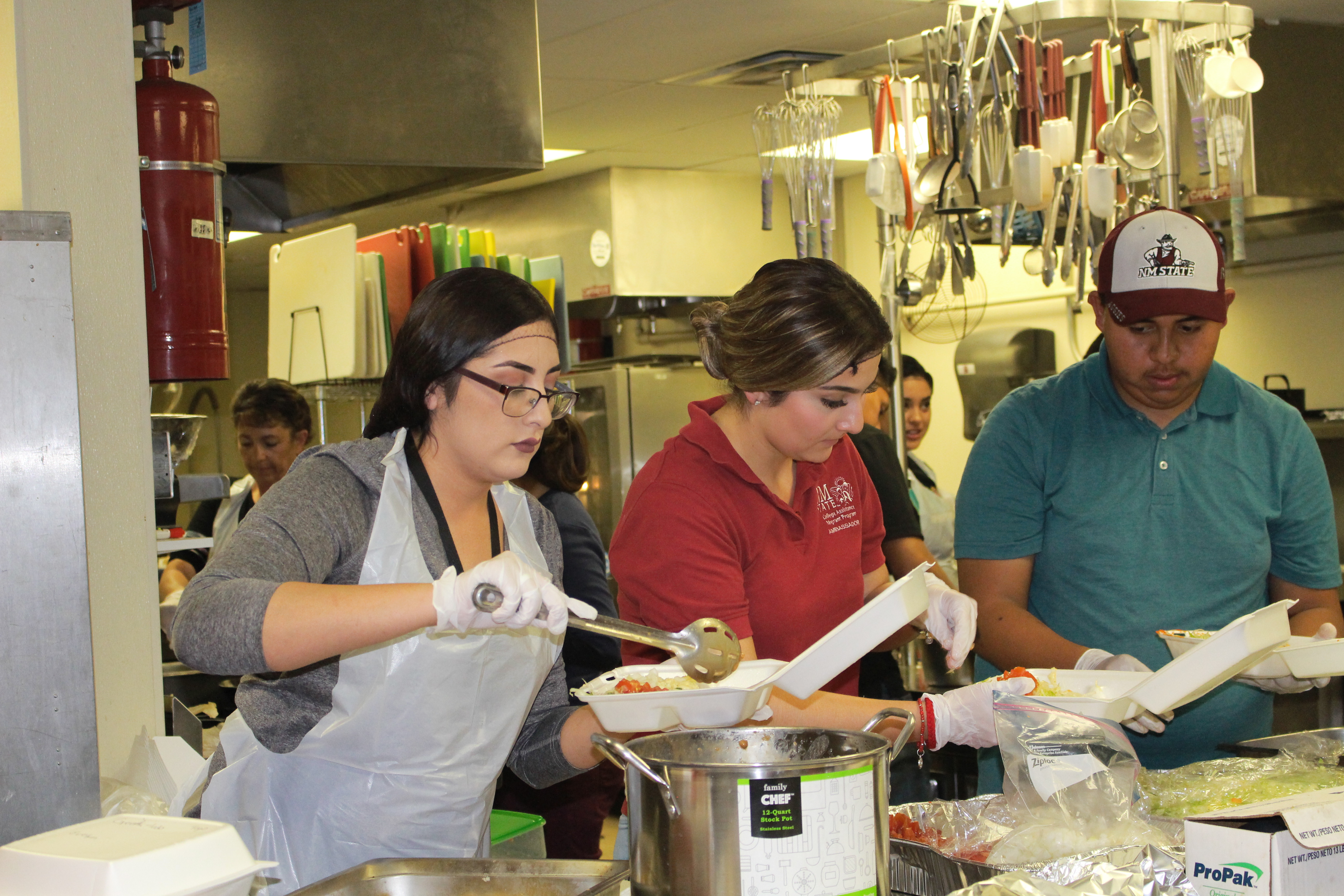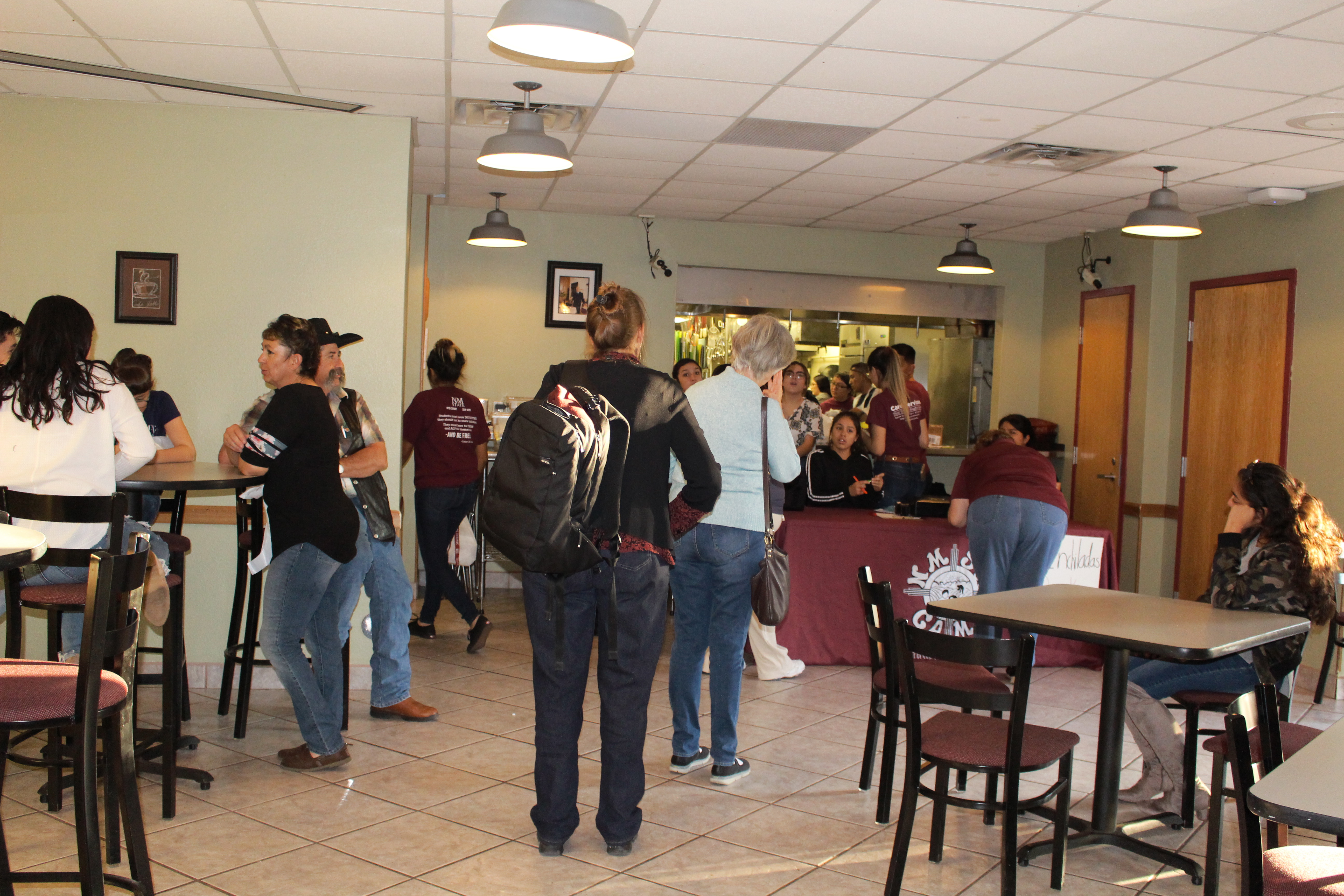 National César E. Chávez Blood Drive Challenge
The blood drive was introduced as a way for minority students to participate in service learning initatives. It promotes a "healthy" campus event to honor César Chávez, an American civic leader.  It takes place during the spring semester.